Commitment to Highest Professional Standards
Highly reliable results, based on the expertise from many years of experience
Interlog Corporation is committed to building a highly specialized business organization through a balanced plan of maximizing the
international trade capability, manufacturing capacity and industry expertise.
This commitment includes establishing sales in the commercial/defense industry both U.S. and foreign countries through building up worldwide customer/supplier bases and developing in-house manufacturing capabilities.
Recently, Interlog Corporation has begun to concentrate on technology innovations aiming for the next generation of additive manufacturing technology/quality assurance and have built a top-class team of scientists, engineers and staff. Our R&D capability will take advantage of our team's prior successful experience with other government and commercial R&D, engineering and manufacturing projects.
Manufacturing of:
Vehicular Lighting and Signal Products

LED lights for military and commercial industries

Electrical wiring harnesses

Electrical motors and sensors
Our team has already performed and accumulated all necessary core technologies. Our team has an extensive theoretical background and hands-on experience in small system integration, sensor/actuator design/packaging, electronics design/fabrication, electro-optics, and software with an outsourcing network for machine fabrication and assembly.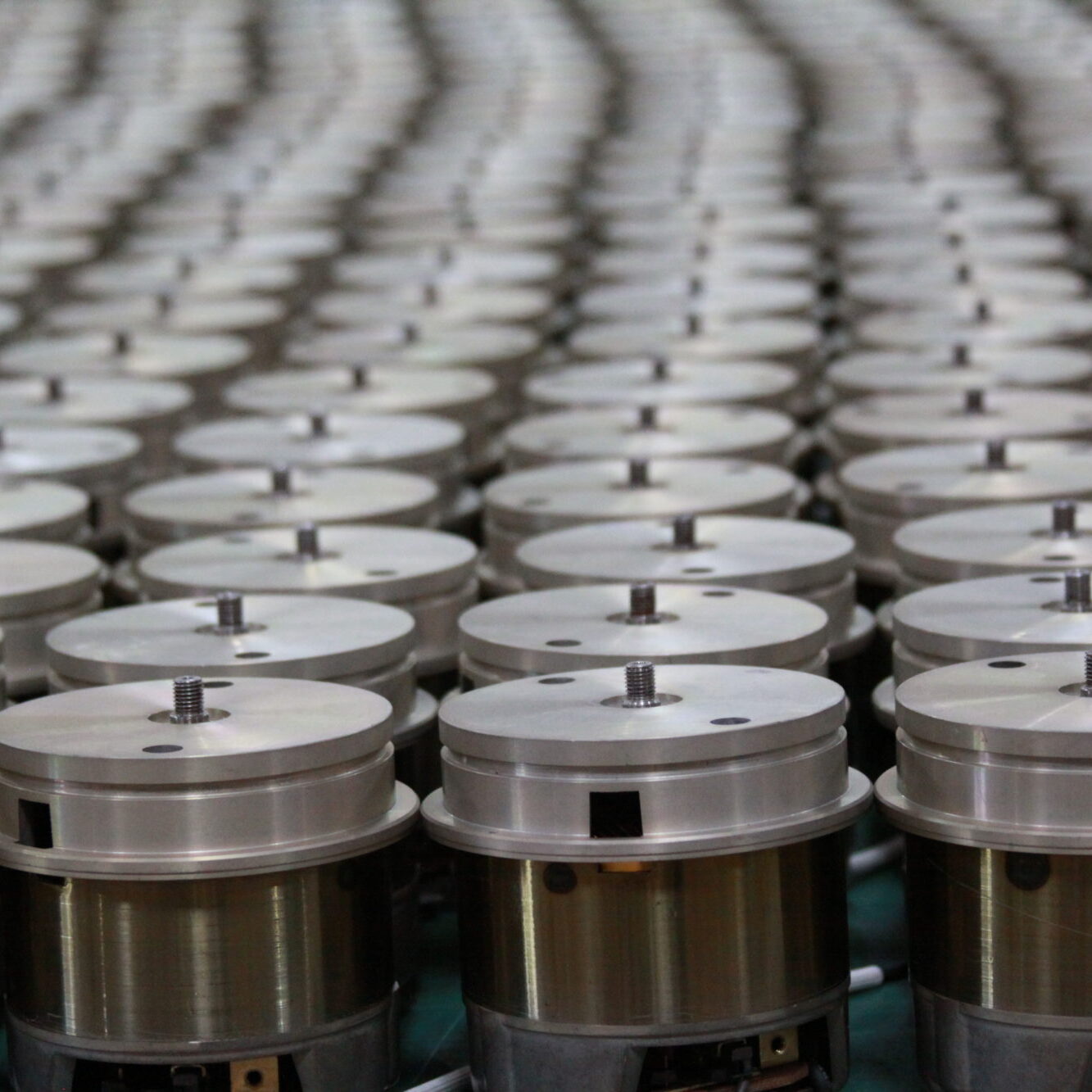 With years of experience of providing our customers with high-quality products and exceptional service have become a leader in highly competitive and technical industries.
We have experience in smart sensors/actuators and sensor fusion technologies, robot manipulator design/production, an ultra-high resolution surveillance camera; a self-sensing, regulating MEMS actuator; an optical rifle-shot detection before shot; active noise control systems for the NASA International Space Station (ISS); and deep machine learning, and 3D reconstruction.